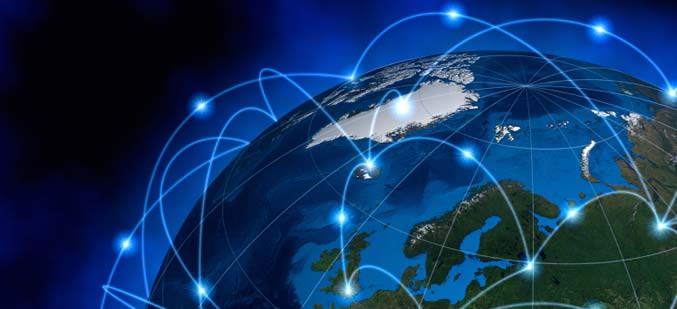 It is common practice that, for licensing or other reasons, many Android apps are intended only to some countries and Google Play blocks them to the rest.
That makes many of  you not able to try some of our suggestions in your Chromecasts.
But in this article we want to help you get 100% of your Chromecasts.
¿How to unlock apps in Google Play?
There is a little trick to unlock Apps not available in our country. The trick is to hire a VPN service that will make like a 'tunnel' between our device, a country of our choice and Google Play. So we can use Google Play like we are in the desired country. This is a technique that is commonly used to enjoy services like Netflix or Pandora from outside the US.
After researching a lot of options, we believe the one we explain in this tutorial is the best. What we do is to use a functionality of the latest versions of Android that lets you configure more than one profile on the same device. This way we can use our regular user how we doing usually but, when we want to enjoy apps from another country, we will switch to a second profile created for that purpose. So we do not modify our regular user.
Create a new user located in another country
For this action we recommend ExpressVPN service, for simplicity, price and quality of technical support. Feel free to chat with them on their site if you need a helping hand.
1. Enter https://www.expressvpn.com/ and get one of their plans (they have 30 days money back guarantee so you'll have no trouble getting your money back if the service does not work as you expect). For money saving and quality, we do suggest the 12 months plan.
2. Go to Settings -> Users and create a new user on your phone. (The first boot may take some time)
3. When your Android ask you, select "Create new account" and follow the whole process skipping verification phone number, payment details and unchecking any box that may appear that refer you to share data with Google. (It could happen that your phone doesn't ask you about to create a new user, if so, at the 5th step Google Play will ask you to do it so, skip everything as we said before)
4. Now you will be using your Android with the new user you've created. Go to Settings -> Location and disable "location options" of your device.
5. Run Google Play and install the app ExpressVPN (in this new profile). If Google Play ask us about payment options, skip it.
6. Run ExpressVPN logging in with the user you created in the first step of the tutorial. The one you used to sign up on their website.
7. Connect to one of the available countries (in our example we used USA – New York)
8. Now go to Settings -> Apps -> Google Play and click "Clear data" and then "Force Stop"
Congratulations!
From now Google Play lets you install any app only available for people in USA.
Only have to switch users from Settings-> Users to go through your normal user and your new North American user.
Things that could go wrong
If at any point, it stop working, repeat the last steps of our tutorial.
Some apps will not work with Chromecast while ExpressVPN its running so you have to turn it off once you've installed the desired app.
If you want to use with your North American User any app you already had installed, you'll need to install it again on this new profile.